Tweets
"It is a soft 'G,' pronounced 'jif.' End of story." - the Creator of the GIF
MY WHOLE LIFE IS A LIE.
And EVERYONE was calling ME an idiot.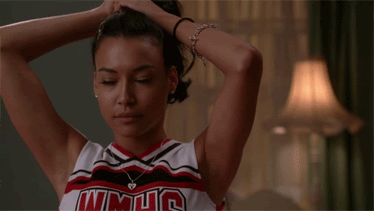 (via v-vomit)
so every year after the juniors finish reading The Great Gatsby my high school english teacher throws a Gatsby party at his huge house and everyone shows up in period clothing and Charlestons to 20s music and my english teacher just wears a suit and stands off to the side staring wistfully out the window the entire night

you guys think I'm joking??
(via theclearlydope)